e-Infrastructure
Reflection
Group
e-IRG events under preparation - Finland
e-IRG events under preparation - Finland
e-IRG events under preparation - Romania
e-IRG events under preparation - Romania
Spring 2019 Magazine (PDF)
Spring 2019 Magazine (PDF)
Meet us at
Meet us at
You can meet e-IRG delegates or e-IRGSP6 representatives at the following events during the coming months.
Calendar on more e-infrastructure events, read more »
Videos from the latest e-IRG workshop
Videos from the latest e-IRG workshop
About e-IRG
About e-IRG
Mission and Vision
e-IRG is a strategic body to facilitate integration in the area of European e-Infrastructures and connected services, within and between member states, at the European level and globally.
The mission of e-IRG is to support both coherent, innovative and strategic European e-Infrastructure policymaking and the development of convergent and sustainable e-Infrastructure services.
Video introducing e-IRG
Video introducing e-IRG
News
News
The 2-day EOSC Concertation Meeting was jointly organised by DG-RTD and DG-CNECT, the two units from the European Commission currently funding the invited EOSC projects and coordinating activities, as
The EOSC Symposium that will take place November 26-28, 2019 in Budapest, Hungary is all about giving the EOSC community the chance to shape discussions on the strategic priorities of the EOSC and at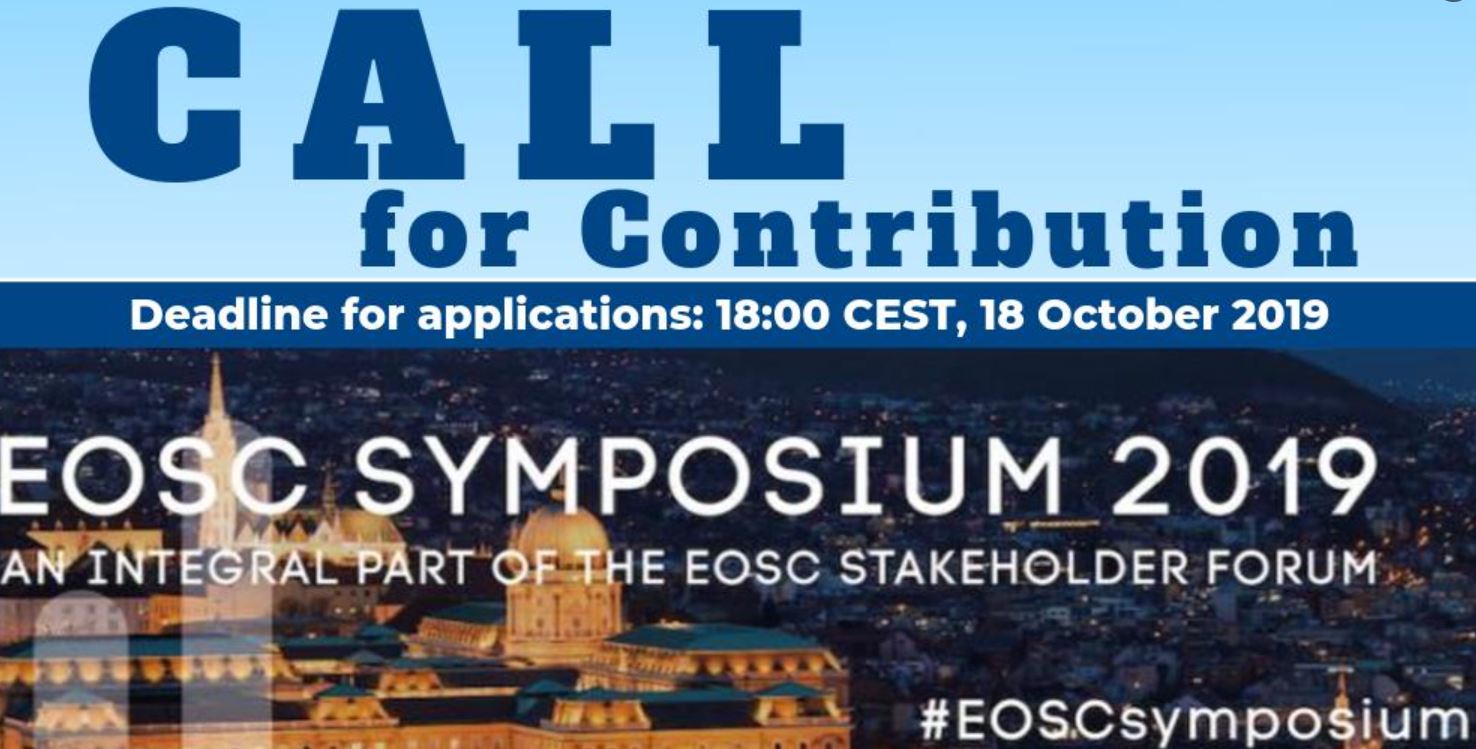 The European Union's Connecting Europe Facility (CEF) has launched the PHIDIAS Project: Prototype of HPC/Data Infrastructure for On-demand Services.
RSS
(Abre una nueva ventana)
e-IRG Twitter feed
e-IRG Twitter feed