e-Infrastructure
Reflection
Group
e-IRG events under preparation - Romania
e-IRG events under preparation - Romania
e-IRG meeting (1st): 26 March 2019 (Brussels)
e-IRG meeting (2nd): 22 May 2019 (Geneva)
e-IRG Open Workshop: 20-21 May 2019 (Geneva)
Past e-IRG events - Austria
Past e-IRG events - Austria
e-IRG meeting (1st): 10-11 September 2018 (Vienna)

In connection with the ESFRI Roadmap Launch event on 11 September and the ICRI 2018 on 12-14 September.
Fall 2018 Magazine (PDF)
Fall 2018 Magazine (PDF)
Meet us at
Meet us at
You can meet e-IRG delegates or e-IRGSP6 representatives at the following events during the coming months.
Calendar on more e-infrastructure events, read more »
Videos from the latest e-IRG workshop
Videos from the latest e-IRG workshop
About e-IRG
About e-IRG
Mission and Vision
e-IRG is a strategic body to facilitate integration in the area of European e-Infrastructures and connected services, within and between member states, at the European level and globally.
The mission of e-IRG is to support both coherent, innovative and strategic European e-Infrastructure policymaking and the development of convergent and sustainable e-Infrastructure services.
Video introducing e-IRG
Video introducing e-IRG
News
News
On January 1, 2019 the new e-IRGSP6 project, the follow-up project of e-IRGSP5, was launched to continue the support for the e-Infrastructure Reflection Group (e-IRG).
At the ESFRI Roadmap 2018 Launch Event in Vienna, Austria on 11 September 2018, e-IRG Chair Gabriele von Voigt explained the role of e-IRG in the ESFRI Roadmap 2018.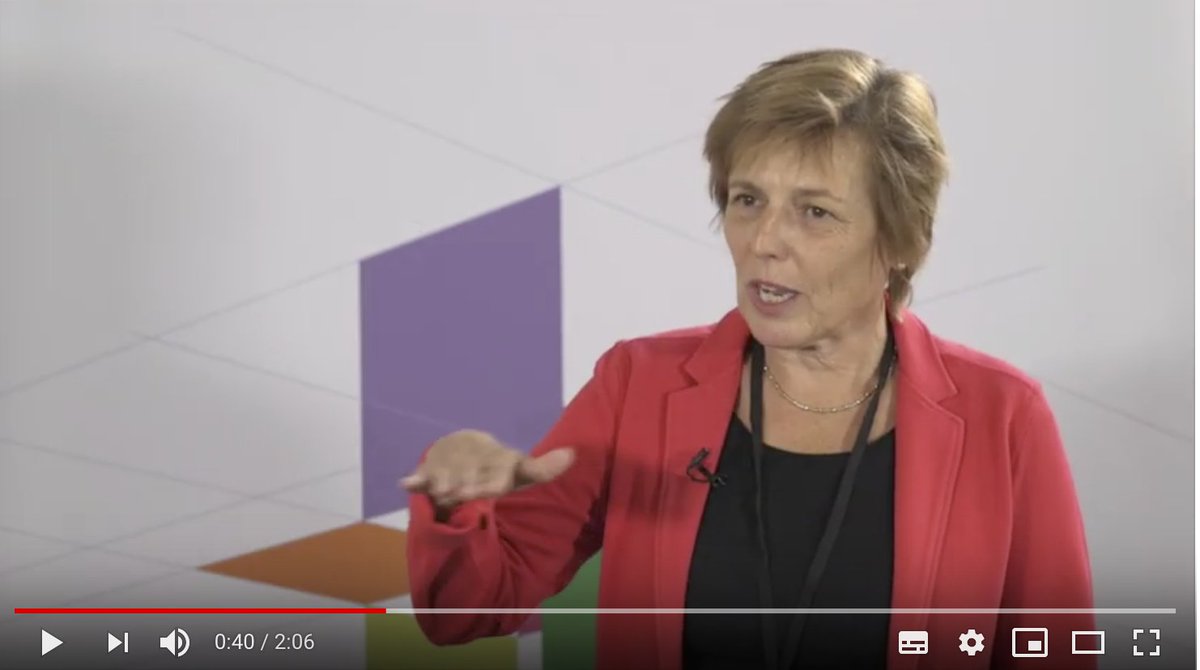 The PRACE position paper entitled "PRACE in the EuroHPC Era" advocates for a strong partnership between EuroHPC and PRACE, including key partners from the European ICT landscape.
RSS
(Opens New Window)
e-IRG Twitter feed
e-IRG Twitter feed